November 28-30 - Townhall Meetings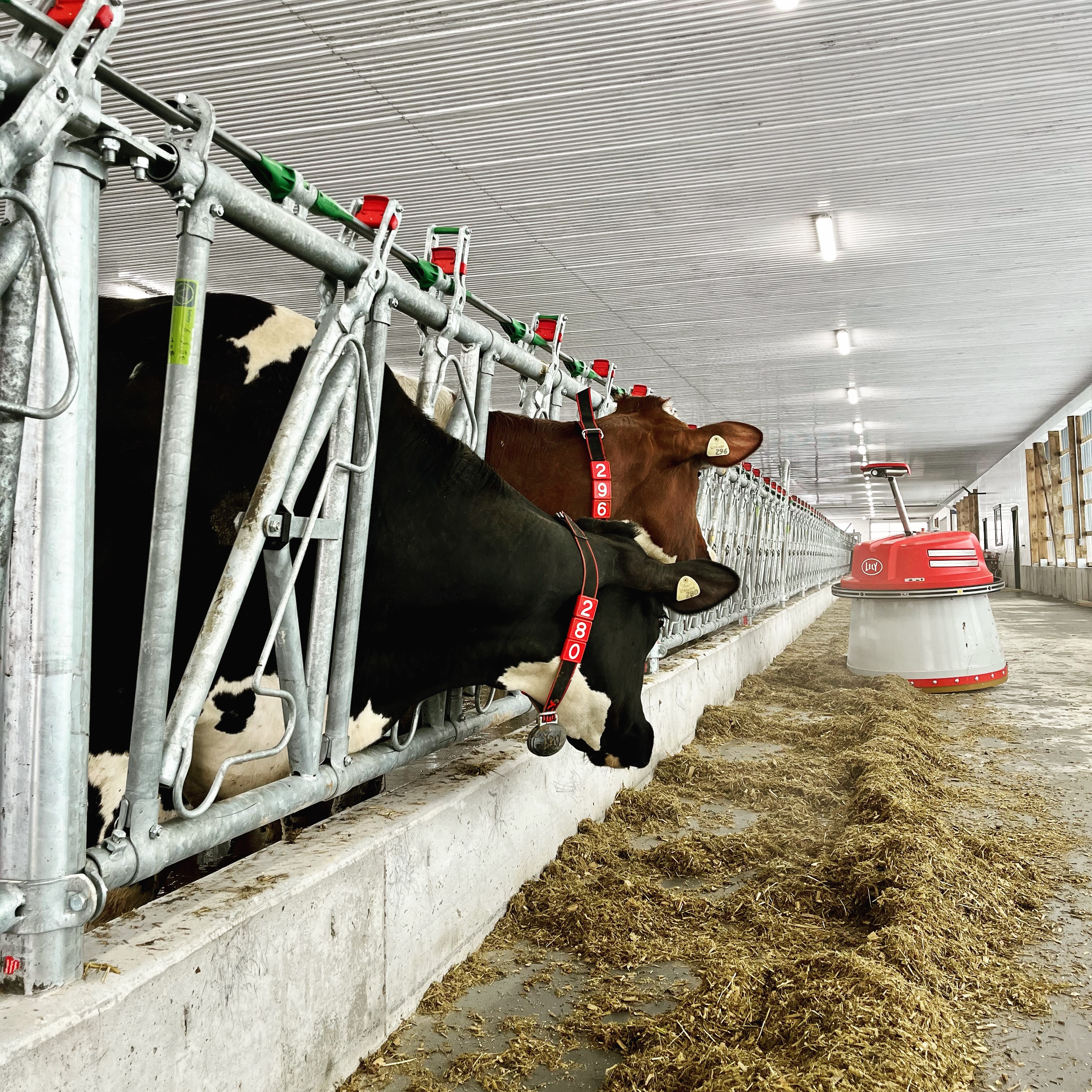 November 16, 2022, 10:00 AM
Come learn about what Grand River Robotics has to offer and how it can benefit you and your farming operation. This year we have decided to do one feeding specific day and two general automation days.

Our feeding day will include presentations involving the Lely Vector, BvL trailed mixer wagons, BOCK silage plastic and more!
Our automation days will include presentations on cost of ownership with a Lely robot, other Lely barn products as well as some of our other automated equipment like the Hoofcount footbath.

All days will feature a farm tour after presentations have finished.

Please RSVP by November 17th, 2023 on our eventbrite page.
November 28th - General Automation
Elmira Lions Hall
40 South Street W, Elmira, ON N3B 1K8
10 a.m - 3 p.m.

November 29th - Feeding Automation
Grand Valley & District Community Centre
90 Main Street North, Grand Valley, ON L9W 5S6
10 a.m - 3 p.m.

November 30th - General Automation
Woodstock Lely Training Centre
691 Jack Ross Ave, Woodstock, ON N4V 1B7
10 a.m - 3 p.m.

If you have any questions or concerns about this car tour please call, text or email Mariah Beier at 226-979-7598 or mariah@grrobotics.ca
Register for Event