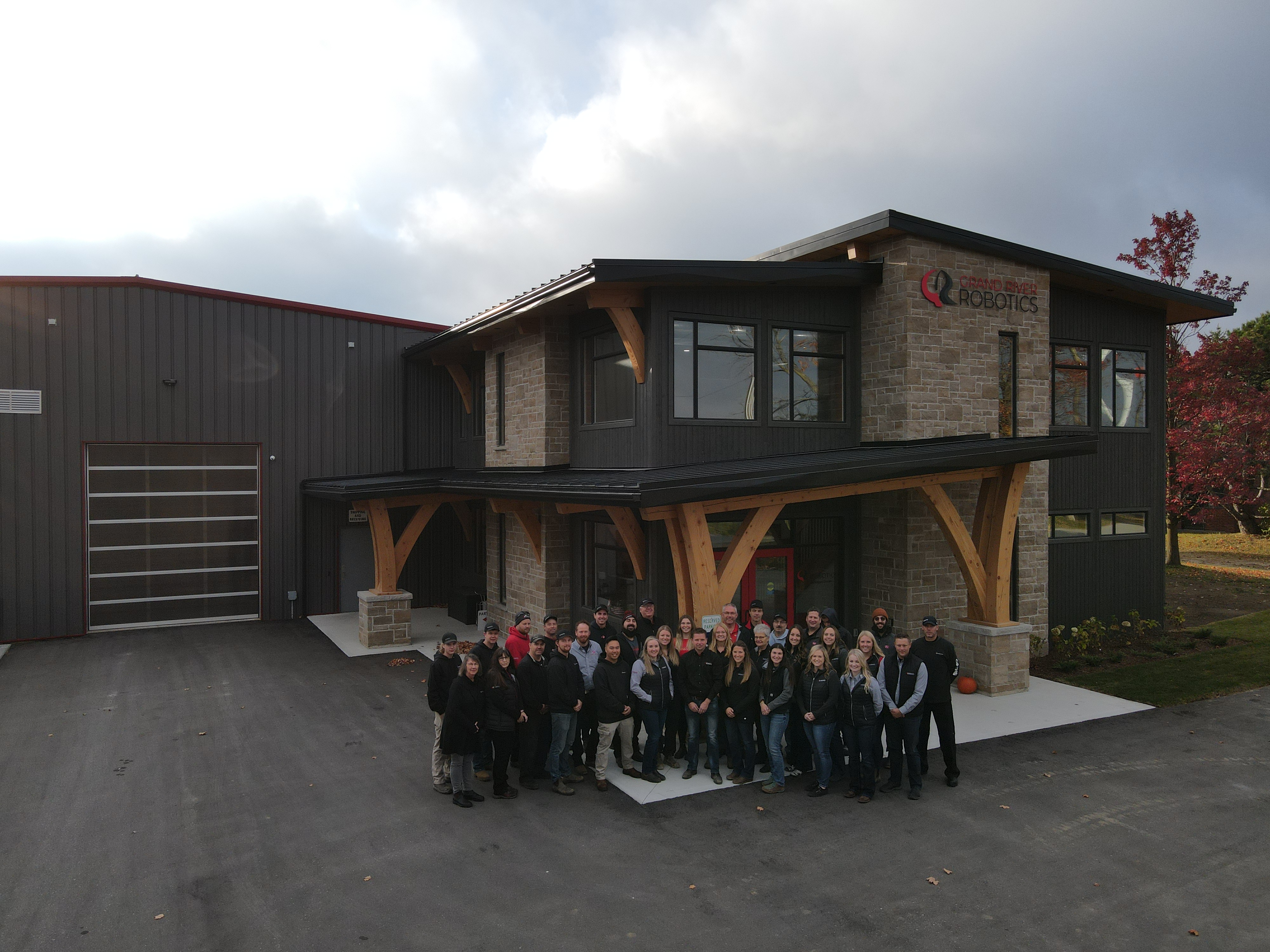 Grand River Robotics - 100% Service Focused
Our advantage is in our employees, who are constantly working to ensure our customers are satisfied. Since the introduction of milking robots to the Canadian market, it is clear that reliable and honest service is crucial for robotic milking success. Dairy farming is in our blood, our team is comprised of individuals who have worked on, been raised on, and currently own dairy farms. They understand the needs and daily routines of our customers. Robotic milking is so much more than just placing a robot in your barn to alleviate your need to milk cows two to three times a day.
The knowledge of our team is kept up-to-date at the Lely Academy and via our worldwide networks both inside and outside of the Lely company. We combine our passion for technology and innovation with a love for dairy farming working alongside you to increase the performance of your herd without losing sight of your animals and goals.