GRR Customer Christmas Open House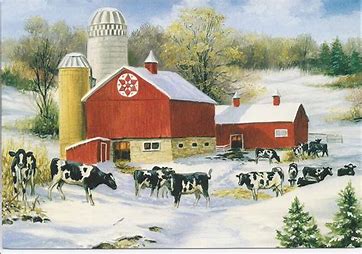 December 09, 2022, 10:00 AM
We welcome you and your family to join us for a fun day at our new office in Fergus on December 9th! The day will include socializing amongst each other, appetizers, light refreshments including a hot chocolate bar along with activities for both adults and kids!
You will also receive your yearly customer Christmas gift! If you can't make it, we will be sure to visit your farm and hand deliver your gift.
Where: Grand River Robotics - 598 Glengarry Crescent, Fergus ON
Date: Friday, December 8, 2022
Time: 10:00 a.m. - 3:00 p.m.
Please help us to be prepared to host you with the RSVP link to eventbrite.
If you have any questions feel free to email mariah@grrobotics.ca or call 226-979-7598
Register for Event