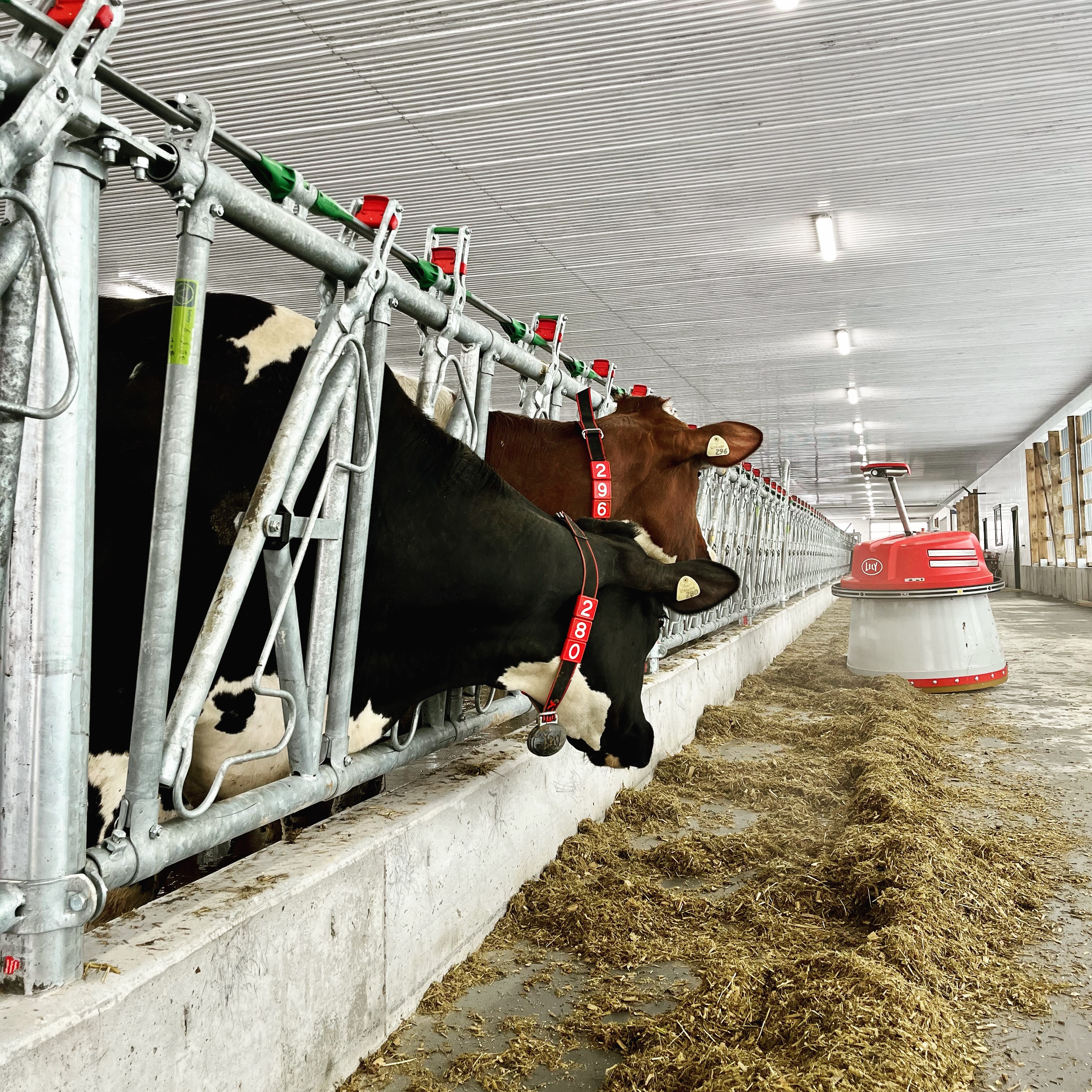 February 14, 2023, 10:00 AM
Join us for presentations, refreshments, lunch & a farm tour this February in a location near you!
On February 14th - 17th, we will be hosting town hall meetings in the following locations...
Tuesday, February 14th in Elmira, Ontario
Wednesday, February 15th in Plattsville, Ontario
Thursday, February 16th in Caledonia, Ontario
Friday, February 17th in Mount Forest, Ontario
Each day will involve a few presentations from our guest speakers, lunch, refreshments & a farm visit. For more information on each day as well as RSVP page, Click Here.